I received this book for free from the author as a free story in exchange for an honest review. This does not affect my opinion of the book or the content of my review.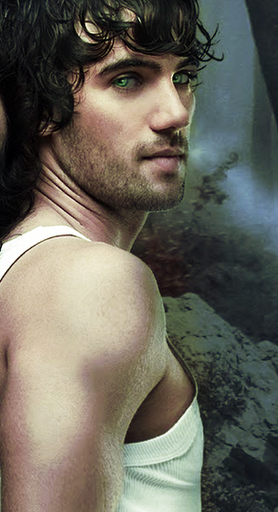 "Ice Cream"
by
romance
,
science fiction
that was published by
the author
and has 3 pages.
Other books by this author which I have reviewed include
Obsidian, Onyx, Opal, Origin, White Hot Kiss, Opposition, The Cage, Obsession, Stone Cold Touch
This is a deleted scene from Obsidian, 1, in the romantic science fiction series for Young Adults and revolving around Kat Swartz and Daemon Black.
You can find it at Scribd, but you'll have to take out a subscription.
My Take
For so few pages, it certainly provides a lot of information on a variety of characters. It also provides a range of Kat's reactions to Daemon, all the way from annoyance to embarrassment to heated longings.
The bad part? She talks about ice cream…and I haven't any in the house, dang it.
The Story
It starts as a lighthearted moment for Daemon and serves only to remind Kat of the danger that exists out there for her. A danger she happily subsumes in a dish of ice cream swimming in a lake of chocolate syrup.
The Characters
Katy Swartz has become a hybrid after her "death", and she's glowing like a beacon to the Luxen enemies.
Daemon Black is one of three triplets with his sister Dee and his missing brother Dawson. All three are Luxen, aliens.
The Title
The title is Kat's aim, "Ice Cream".
Related Posts