Series: Rachel Knight #2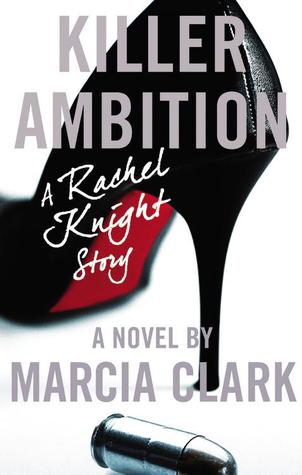 A billionaire's daughter is kidnapped, and he pays the ransom. Now he has no choice. He must call the cops.
---
An incompetent prosecutor forces Rachel to re-file on a homeless man's death, one that boomerangs on her. It'll be a lot of work to prove murder.
---